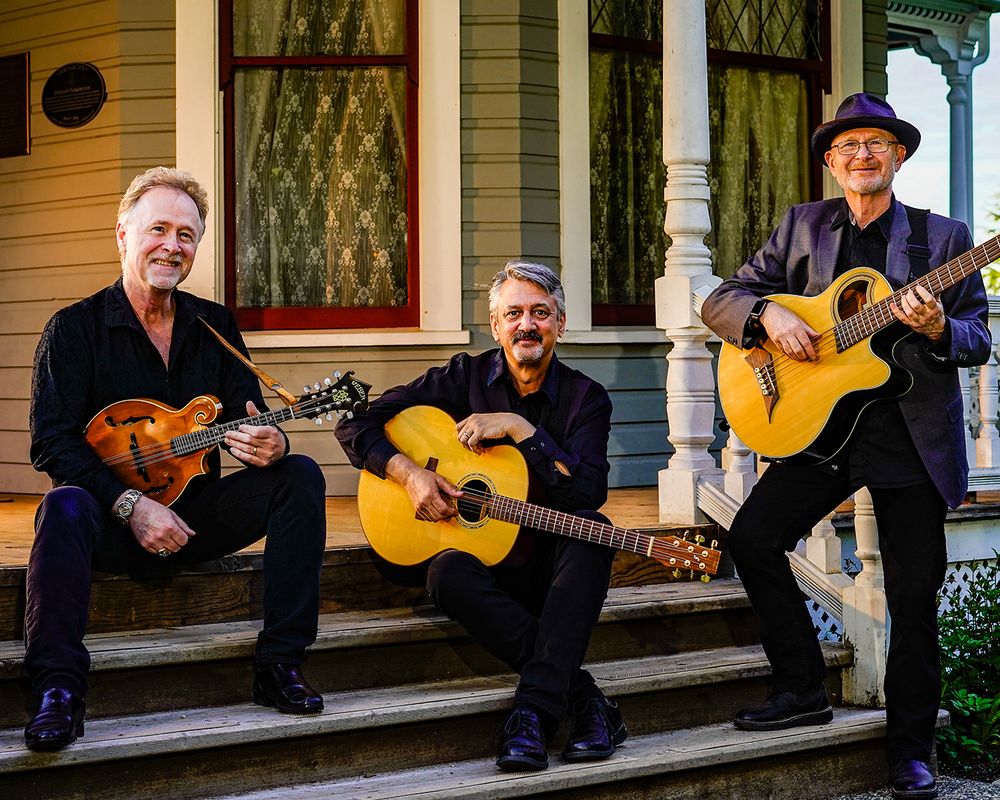 Tiller's Folly
celtic, canadiana & beyond!
With roots that stretch from the mists of the Pacific Northwest, across the sea to the British Isles, and now moving into the heartland of American music, Tiller's Folly has tapped into something timelessly fresh and refreshingly sincere. West Coast Celtic Roots band Tiller's Folly has been telling tales as old as time with a modern lyrical twist, and a penchant for stirring tales of intrigue and adventure, inspired by true life heroes and villains - backed by their potent mix of acoustic Celtic-influenced roots sound. Across nine albums Tiller's Folly has united communities across the globe with songs steeped in Scottish, Irish and Canadian west coast tradition. Their lively songs of happy wars, highwaymen and moonshiners, sad songs of love turned sour and the lonely immigrant's sorrow, and whimsical sea shanties that compel audiences to tap their feet, clap their hands and sing along with gusto. Their global fanbase that has fallen in love with timeless hits like 'Water at the Bar', 'Death & Taxes' and 'Ghosts of Read Island', 'Spanish Banks' and 'Steamboatin' Jamiesons' to name a few. Indeed, the Tiller's Folly live experience is where the talented trio truly shine, having performed to thousands over the journey at major festivals throughout the US, Canada and the UK.
The core trio of the band consists of three unique talents: Bruce Coughlan, Laurence Knight & Nolan Murray.
"

Speyfest audiences have grown to expect the very best Celtic music around and they were served ample portions from Tiller's Folly; whose high-energy performances had the crowds on their feet shouting for more. The band are all masters in their own right and their music and audience rapport earned them the sheer adulation of the Celtic music lovers at Speyfest." - James Alexander/Artistic, Director of Speyfest, Fochabars, Scotland